Hellow  every my friends of ham radio station  From FUKUSHIMA about 180Km North of TOKYO.
I am tiny station of Japan. Hi Hi
Please call me  if you hear my boice of SSB .
QRV  80m 40m 20m 15m 10m  6m  2m
Rig  YAESU       FT2000D   FT1000MP    FT920      FT101E  FT101ZD    FT102    FT847 FT-107  FT736  FT726
        ICOM            IC756 ProⅡ  IC760pro      IC-271
        KENWOOD  TS-930S   TS-680
Ant.   3el Tri.B 14.21.28Mhz-18mup     4el 21MHz.-16mup      HB9CV-50Mhz-17mup   I.V 7Mhz.15mup
         GP145Mhz.13mup 15eleYAGI -9mup  Zepp 3.5Mhz -7mup
                                                              Sunrise   Summer one day
                    operating room for ham radio                                                                 Ant . 18m  up
      FT-2000D FT-920 FT-1000MP  IC-760PRO  FT-847 etc.                          FT-101E     FT-107      FT-102
             FT-200            まだまだ現役  FT-101ZD                                                         TS-520     TS-930S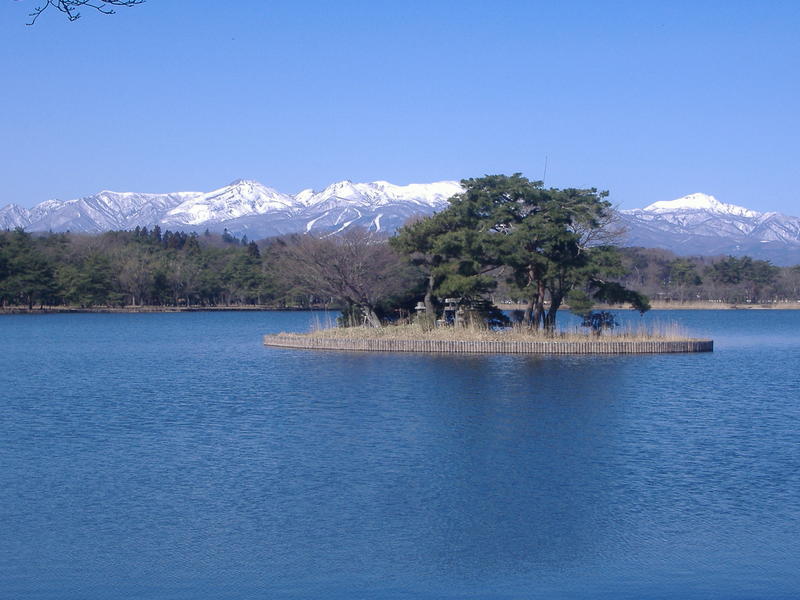 Nanko Park  and  Mts. NASU    
      南湖公園  (1801年松平定信により築造の日本最古の人造公園) と那須連山
           Komine Castle in Shirakawa-city   奥州玄関口   白河市   小峰城
               144MHZ 15el      14MHZ.21MHZ.28MHZ 3elTriB.     21MHZ Mono 4el
                   Summer solstice week of red sunrize and sunset colors in 2017         
           Sunrise colors     夏至近くの未明の朝焼け2017
   Sunset colors stanby for Europe 3el Yagi  of  top 2017.     夕焼けのヨーロッパ向けスタンバイ 3エレ
                        Have a nice day and FB DX all of  my friends.