Membership
Visitor Globe
Last Visitors
Worldwide Visitors

USA Visitors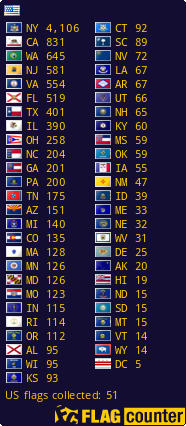 Canadian Visitors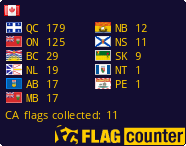 Solar Data
HELLO ALL,

I RECEIVED MY TECH LICENSE IN APRIL OF 2012. I HAVE BEEN AROUND RADIOS MY WHOLE LIFE. MY FATHER HAD AN 11 METER BAND BASE STATION, ALONG WITH A COBRA 148 GTL. I PLAYED AROUND WITH THE RADIOS AS A TEENAGER, BUT IT WAS NEVER MORE THAN THAT. IN THE MILITARY, I SPENT TIME AROUND RADIOS, BUT AGAIN IT WAS A NECESSITY. MY 33 YEARS IN LAW ENFORCEMENT ALSO REQUIRES ME TO BE AROUND RADIOS, BUT AGAIN IT IS A NECESSITY.
THEN IN APRIL OF 2012, AS A MEMBER OF THE NEW YORK STATE GUARD (ARMY), THE NEW YORK STATE DIVISION OF MILITARY AND NAVAL AFFAIRS (DMNA) GAVE ME THE OPPORTUNITY TO TAKE THE HAM TECH LICENSING COURSE. AFTER 2 DAYS OF INTENSIVE CLASSROOM WORK, I TOOK THE EXAM AND PASSED. THE OTHER GREAT BONUS, WAS THAT THE NYS DMNA ALLOWED MY FATHER TO TAKE THE CLASS AND EXAM FREE OF CHARGE, SINCE HE IS A RETIRED MEMBER OF THE NYS ARMY NATIONAL GUARD. WE BOTH PASSED, AND HAVE BEEN ENJOYING THE HOBBY SINCE. ON JULY 7 2012, I PASSED MY GENERAL EXAM, AND ON AUGUST 14TH, 2014, I TOOK AND PASSED MY EXTRA CLASS LICENSING EXAM. I AM A MEMBER OF THE YONKERS AMATEUR RADIO CLUB LOCATED IN WESTCHESTER COUNTY NEW YORK. YOU CAN USUALLY FIND ME ON 146.8650 PL.110.9. WE ARE ALSO ON ECHO LINK NODE226292 OR CALL SIGN W2YRC-R. I ALSO ENJOY HF TRANSMITTING ON MY ICOM 7300, KENWOOD TS -590SG, AND THE TS -50 . THE ANTENNA SYSTEMS ARE THE NA4RR 6 BAND (6-20) HEX BEAM AND A MYANTENNA HALF-WAVE END FED WIRE ANTENNA -INVERTED V (40/80). I CAN ALSO BE FOUND ON DMR.
I AM A MEMBER OF THE 10-10 INTERNATIONAL CLUB. MY 10-10 NUMBER IS 76481. I AM ALSO A MEMBER OF ECARS (EAST COAST AMATEUR RADIO SERVICE), ECARS#20637.I HAVE ALSO EARNED A LIFETIME MEMBERSHIP NUMBER#583 TO THE BROTHER'S NET ON 7.192.  SEE K2YNY/QRP FOR MY QRP CONTACTS.

FINALLY, RADIO COMMUNICATIONS IS NOT ONLY A NECESSITY, BUT NOW IT'S ALSO A HOBBY.
ST MICHAEL PATRON SAINT OF LAW ENFORCEMENT
FAITHFUL TIL DEATH
FIDELIS AD MORTEM
Proventus Per Adparatus
SUCCESS THROUGH READINESS
ICOM 7300
KENWOOD TS 590SG
KENWOOD TS-50
AMERITRON ALS-600

NA4RR-HEX BEAM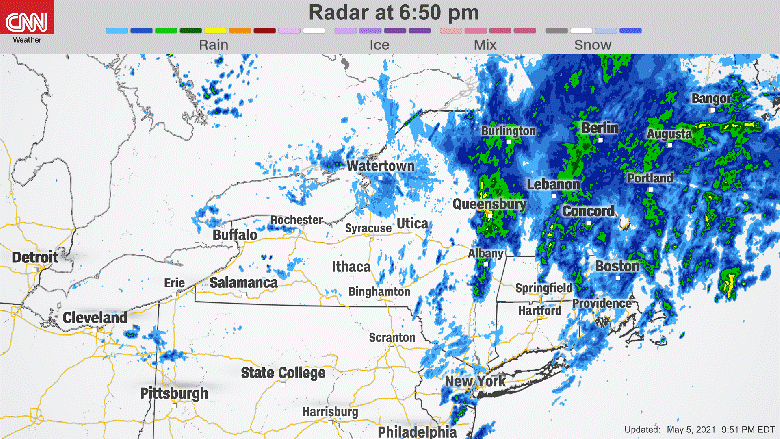 SEND YOUR QSL'S DIRECT SASE OR THRU THE BUREAU. EQSL AND LOTW ALSO USED.

FEEL FREE TO SCROLL TO LOOK AT MY SHACK