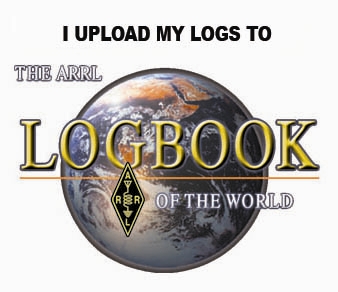 Thanks for looking!
 I run both Mobile and Base HF stations. My home station consists of a Kenwood TS-590S and a Tokyo Highpower HL450B amplifier. I use a Carolina Windom antenna and a 10 meter Maco 103C 3 element beam. My base mic is a AEA R-84 Ribbon mic patched into the radio using no outboard processing. I only use the radio's compressor and internal EQ set for the radio's bandpass. I use a mic activator to load up the ribbon mic's input impedance to 1.5k ohms. This is ideal for ribbon mics to open the mic's sound up far more than any outboard EQ can do.
I also use the SDRPlay RSP2 interfaced to my Kenwood for rig control and a mouse clickable pan adapter waterfall. I tried most of the current free SDR softwares but I found the SDRUNO to be the most comprehensive and versatile and the overall better one for me.
 My mobile station consists of the Icom IC-7000 and a Ameritron ALS500M amplifier. I switch between the stock Icom mic and a Samson Micro series wireless earset mic for hands free mobile operation. I use a Little Tarheel HP screwdriver antenna with a 24 in. capacity hat which covers 10 thru 60 meters along with the Turbotuner 2 automatic antenna controller.
 My home station audio chain is as follows; Mic to Cloudlifter Z variable impedance mic activator, to Art Phantom Pro (provides phantom power to Cloudlifter only) out to Radio.
The Golden age of broadcast radio when ribbon mic's were prominent.
Note, Large format mixer and other audio gear not used for HF operation but for home project recordings only.
SDR UNO software with Kenwood ARCP rig control
SDRUNO with HRD Logging/DX cluster program and Kenwood ARCP
Full SDRUNO suite
My old setup with the Tarheel model 100A
Large Visitor Map