Please check out the TF/KM4SII QRZ page for more details on my Iceland DXpedition -- March 13-19, 2017. QSL Direct for this DXpedition, please!
Hi, my name is Mason and I am 14 years old. I enjoy contesting and DXing but also enjoy a good ragchew on one of the local repeaters.
Statistics (Updated 4/22/2017):
Total HF QSOs: 4,394 (Not counting remote QSOs)
Total DXCCs: 127
I have now worked all 50 states as of November 19th, 2016
U.S. - If you want my QSL... please send your card direct along with a self-adressed stamped envelope (SASE). Thanks!
FOR QSOS THAT YOU HAVE WITH ME WHEN I AM OPERATING A REMOTE STATION - AT THIS TIME THESE CONTACTS CAN BE CONFIRMED TWO WAYS: (1) LOTW AND (2) DIRECT PAPER QSL CARD (SEE DETAILS ABOVE)
Please note: It could be some time before I am able to respond to your QSL. Please be patient.
I upload my QSOs to ClubLog, LOTW, eQSL and QRZ.com.
---
I would appreciate it if you would spot me if you hear me calling CQ.
Antenna: Dipole in a "V" formation up about 20 feet
Photo: My simple dipole antenna.... wires enhanced for clarity. The wires go to the two trees in the backyard.
Logging Softwares:
General Logging - Dxkeeper (Part of DXlab)
Contests - N1MM+ and now N3FJP (Thanks Scott!)
Are you in my log? Check below!
2016 contests that I have participated in since setting up my HF station at the begining of August, 2016:
**some contests I make a few QSOs in but do not submit a log**
-Worked All Europe, SSB
-Oceania DX Contest, SSB
-Scandinavian Activity Contest, SSB
- Pennsylavania QSO Party 
- New York QSO Party
- Worked All Germany
- Illinois QSO Party (First Place NC!)
- CQ World Wide DX, SSB (2nd place in Category in W4)
- ARRL November Sweepstakes, SSB
- ARRL 10m Contest
- ARRL Kid's Day
- Winter Field Day
- Black Sea Cup
- SC QSO Party
- REF Contest
- NC QSO Party
- ARRL Internaional DX Contest, SSB
- CQ WPX, SSB
------------------------
Awsome Kids Day QSL!
On VHF, I usually use the 145.470 - 100Hz W4NC Sauratown Mountain Repeater.
Please check into the Vagabond ragchew net that meets every weekday from 2:30 to about 4:30 PM on the 145.470 Sauratown Mountain W4NC 2m Repeater, or via the WB9SZL-R Echolink Node.
The dog in the picture is our new puppy, Maggie May; we got her on July 13th, 2016
---
Active during ARRL Field Day, 2016 at W4NC
---
Thank you for checking out my page!
I hope to hear you on the air!
73!
---
4/02/2016
- Short-time transmitting from Sauratown Mountain.... some simplex and repeater QSOs.... however, I had to deal with some QRM from other transmitters on the mountain. Thanks to all who responded to my calls!
Visitors to this page since April 30th, 2016: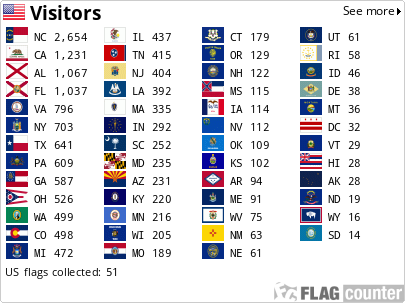 ---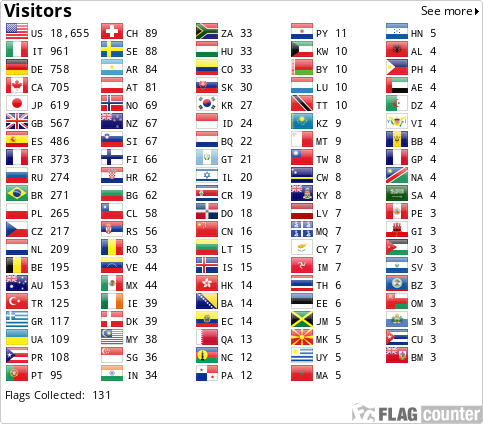 ---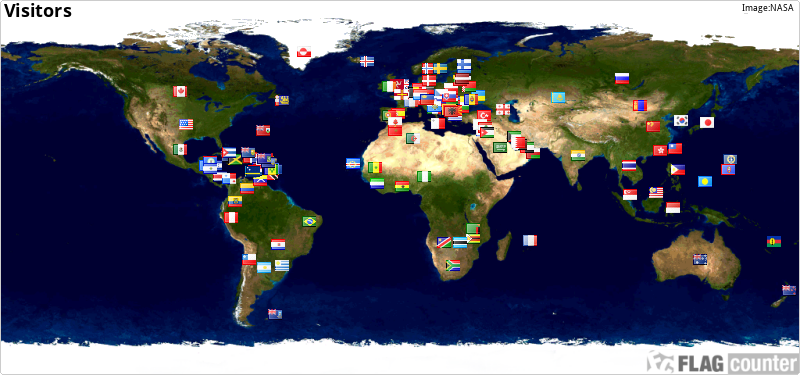 This page is updated quite often, please check back soon!