GB3DA GB3ER GB3DB GB7ZP MB7IDA GB3CMS
Membership costs only £12 a year. Without your support, repeaters would cease to exist!
---
---
My QTH is 25miles East of London, County of Essex, Basildon (BA-ZIL-DN). QTH 58' ASL
WAB: TQ78     LOC: JO01FO     ITU ZONE: 27     CQ ZONE: 14
QSL via EQSL.CC ONLY. I do not use QRZ logbook or LOTW at this time.
---
Hi, thank you for taking the time to stop by and look me up.
I first got into REAL radio via C.B. when I gained my Foundation callsign M3SSX in 2002 with special thanks to Simon M0NIS, who first saw my potential in the hobby and more-or-less MADE me learn. And again another new callsign of 2E0SSX on 3rd September 2004. Ten years passed and Clive G1EUC "Motivated" me into becoming an HF QSO tutor at his local radio club, an Essex Repeater Group committee member and my best mate, at the same time attempting to help me overcome severe social anxiety and communication problems after I suffered many breakdowns and break ups of the course of my life. 21st december 2015 came the third and final callsign of M0SSK and I had passed with a MERIT! I had my very first QSO with Simon in 2002 and 14 years later I had got where HE believed I should be. It took a lot of TRUST, tears, kicking and sometimes screaming... to show myself that I can still make difficult positive life changes and once in a while I can feel proud of myself.. I am MORE than lucky to have understanding radio friends who support and guide me forwards. Thankyou.
As of 2018 I have stopped tutoring, training, club tasks, contests and HF data modes as the hobby no longer filled the void or shut down my anxiety. Also the NEED to fill up my new EQSL logbook with close to 11,000 contacts in 2 years has long passed its use. The hobby had become just another distraction now stopping me from being more social, I'd started going out more but too often I was around people who were too political and spoke to me/others in not a nice manner... It all had to end sometime. I look forward to some different modes/bands e.g. EME, SSTV, top band AM and being happy again.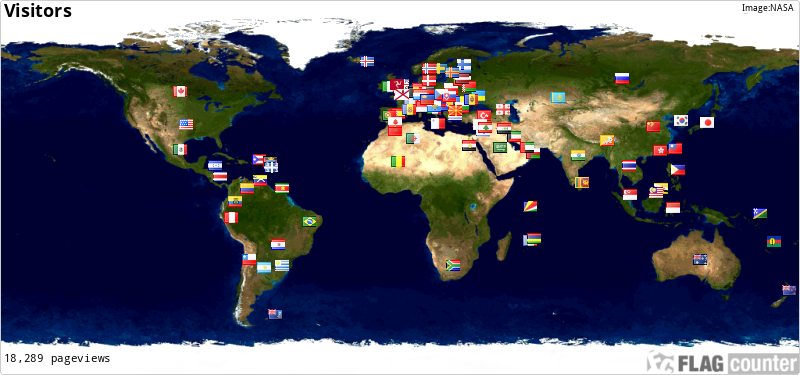 ---
Contest Results 2016 (All logs submitted)
14th Antarcitc activity week. 36 Band slots. Placed 91/top100 (4th in G) all mode & 24/top100 DIGI (2nd in G).
CQ WW SSB 2016 Contest. 29415 Points (Adjusted Scores) 225 Contacts over 24 hours. SO LP ALL. 111 Multi. (before adjustments). #14 in G, #364 in EU, #643 World.
EA Cervantes special event stations. 131 band slots in total using SSB and DATA. Joint #5th in G with M6TET (data). #73rd in G (SSB). Joint #34th with G3JFS (all mode). Team M6TET & M0SSK #60/196 world with 323 joint band slots.
UK/EI HF DX Contest. 40 Contacts. 10 contacts on each band 15m 20m 40m 80m. Personal challenge, not submitted.
IARU HF World Championship. 9234 Points (Adjusted Scores) 87 Contacts. SO LP ALL. #51/70 in G.
CQ WPX SSB 2016 Contest. 77350 points. SO LP ALL. #15 in G, #254 in EU, #435 World. (Adjusted scores)
CQ WPX SSB 2016 Tribander/Wires overlay. SO LP ALL. #6 in G, #120 in EU, #196 in World.
ARRL INTER DX SSB Contest. 7344 Points. 68 Contacts. SO LP ALL. #28 in G.
WW PMC Contest. 2275 Points. SO LP ALL SSB. #28/51
DARC 28Mhz DX Contest. 42 Points. SO LP SSB. #31/52 EU.
HA DX Contest. 2480 Points. 63 Contacts. SO LP ALL SSB. #56/126 in World.