Please update your log book to log FT8 as FT8 and not just Data.  If not you will not get confirmed on QRZ or LOTW.
I do not send QSL cards by the mail.
QSL via LOTW or QRZ please.  I also upload my log to eqsl for others and eventually confirm (or reject) contacts.
There is no crying in baseball and no politics in FT8.
All Contacts below confirmed via LOTW or QRZ
Distance in air miles city to city with Direction and Bearing in degrees
Sherwood Engineering Receiver Review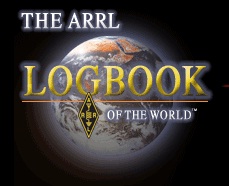 Visitors to my web site - Flag Counter added 4/21/2012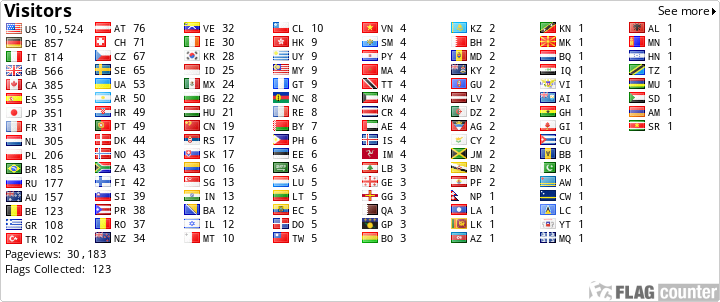 When are we going to do this?