Welcome to my page!
Ham radio related info at the bottom.
Below is a snapshot of my family outside of a restaurant, about to celebrate my 60th birthday (August 2016):
The first picture below is of my 3 kids, grandson #1 and myself. The next one is my wife Patricia and I at the top of Rockefeller Center in midtown Manhattan. We live 10 miles northwest of here in the northern New Jersey suburbs. Rockefeller Center is also about 5 blocks from where I work.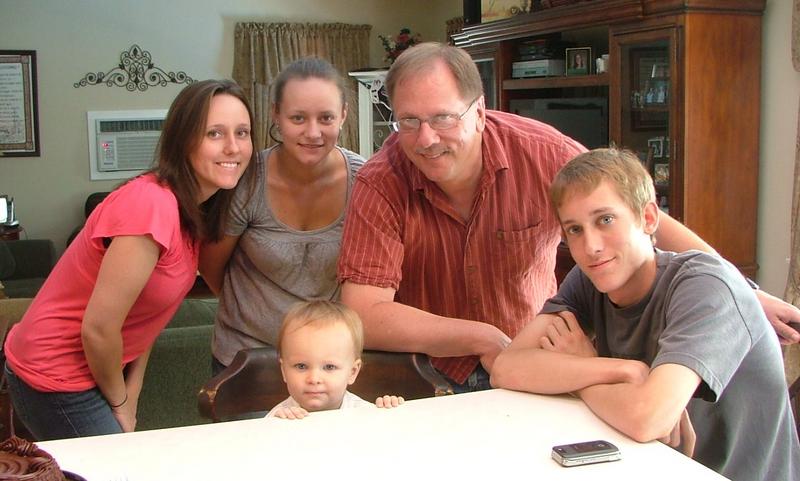 The next row of pics is grandsons #2, 3 and 4.
This is followed by our latest addition(s)....my eldest daughter had twins May 2017...grandsons #5 & #6. 
And finally, our "furry grandson" Brady: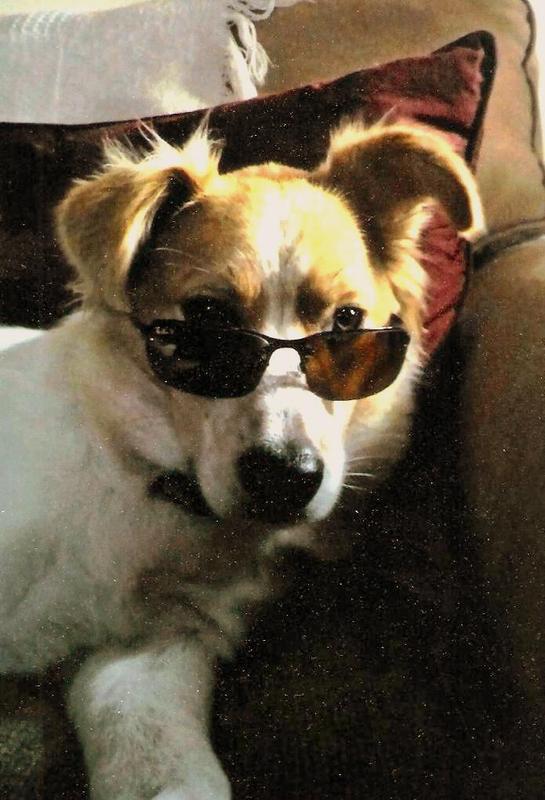 While CW has always been my favorite mode, lately I've been enjoying digital operation. Whether it be contesting (casually) with RTTY or PSK, FELD-HELL Sprints, or rag-chewing using MFSK or Olivia, I find it great fun.
Lately, JT-65 & JT-9 have taken center-stage...have WAS for both modes.
And now enjoying FT8...this mode is becoming popular very quickly!!
I try to add to my country total when possible (regardless of mode); current total (Mixed) is 315 confirmed/accepted by the ARRL DXCC desk. Actually have 2 more for 317 (Heard Island & Juan de Nova) from DXpeditions in 2016, but I haven't submitted them for official credit yet. My "bright idea" (ahem) was to wait til I hit 320, but with current propagation conditions, it may be many lifetimes before I hit that number. Maybe I'll submit soon 

I also have WAZ (mixed) and WAS for various modes as well as Triple Play #856.
Licensed since 1970: WN2MVR, WA2MVR, KC2XF & ND2K (since 1983).
Member #'s: EPC: 9451    30MDG: 2741   FH: 2391   PODXS(070): 1049
                       DMC: 2983  BARTG: 8481   SMIRK: 6917   SKCC: 13776T
QSL: Direct, Bureau, LoTW, or eQSL. I'm old school...prefer paper (no SASE/return postage required for direct QSL).
See you on the waterfall...
Al ND2K