Thank you for visit my site. I live in the westest part of Austria, near to Switzerland and the
Principality of Lichtenstein. Feldkirch is a small city with about 35.000 inhabitants.
Please feel free and add your callsign in my web contact.
I work as a locksmith, you can see some things about my work on
https://www.facebook.com/Lutzmayer-Wolfgang-Metallverarbeitung-1402759673303171/?ref=aymt_homepage_panel
I am licenced since June 2011.
My working conditions in the moment
Yaesu FT 5000 DX MP with DMU - 2000 and Digi Keyer II
Yaesu FT 897
OM Power 2000+
Palstar BT 1500A
Delta loop 135 meter long
Mosley Pro 67 b  18 meter over ground
LFA 5 Element for 6 meter
Here you see my mosley with the LFA and my flag antenna
This is my little City Feldkirch
Some impressions around Feldkirch
Flagcounter activ since 23.10.2011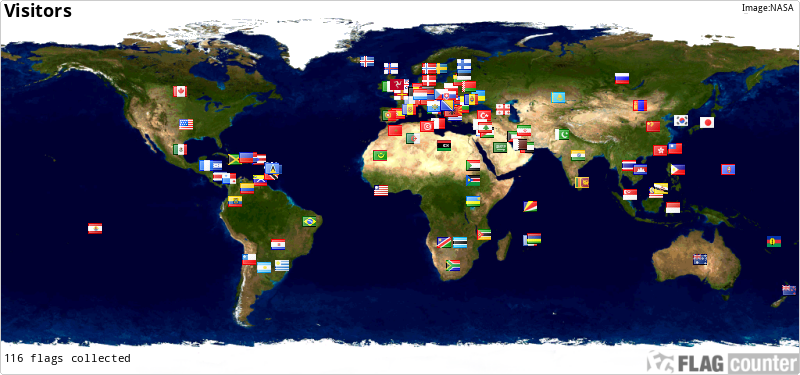 Large Visitor Globe