Hi, you have found my QRZ profile, I hope we have just worked a QSO
My Name is Ole ,  OZ1LCG  License since 19. Juni 1985.
Member of : OZ5E Danish Contest Academy. DDXG Danish DX Groupe. www.ddxg.dk 
QSL Info: VIA my QSL manager OZ1ACB use this guide.
1. You can send QSL via bureau. It works My QSL manager is Allis OZ1ACB.
2.You can send your QSL card to OZ1ACB http://www.qrz.com/db/OZ1ACB, ,
Due to the new postalrate of Januar 1st. 2016 the returnpostage
is 4US$ for a letter to Europa and outside EU 5 US $.
3. You are also welcome to send eQSL and confirm via LOTW, but I prefer real paper QSL.
But all USA PSE help me with the eWAS Award !!
I am using eqsl, a Silver memberAG (Authenticity Guaranteed) Please help me with eWAS
I am also updating via LOTW 100% confirm.LotW on ARRL Logbook of the World
Look at Clublog to search my log.
My webpage www.oz1lcg.dk with lots of photos.
My new 5 Band DXCC + 12 / 17 / 30 m 
Please take a look at www.oz5e.dk
 New Optibeam OB 5-20 5 el 20m + OB 4-40 40m duo driven Monoband-Yagi
4 sq. for 80m Band soon ready for action ! 
Pictures from OZ5E
73 de Ole , OZ1LCG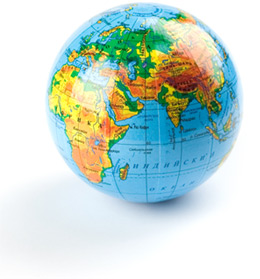 Some pictures below 
From my QTH.
Vertical antenna multiband, 120 radials,  
My radio room hi hi  :  http://hamradio.oz1lcg.dk/#!album-232-18 
1. Radio IC746pro . 2. Icom 706MKIIG . 3. FTDX 3000D  all radios full equipted with CW Filters etc.
Soon also a SDR ICOM 7610 radio.
Amplifier ETO 91b @ home, ACOM 2000A in OZ5E Club station. 
QTH Østbik - 200km
west of Copenhagen
73