Feel free to add your callsign to my "Web" tab above. Thank you...


 WELCOME!
Thanks For The Nice QSO >>>Vielen Dank fur Den Netten QSO >>> Gracias por QSO agradable>>>

Merci pour le

QSO



Hello my name is Jo, like a lot of us it all started at the 11 mtr band, I started about 37 years ago.
At this moment I'am active on all the bands where the action is ;-).

Radio: Icom 7851
Audio: Rode Broadcaster Mic
EQ 1:  8 band EQ from W2IHY
         EQ 2: The EQ-plus (Julius magic box!)
Amplifier:  Acom 2000A(2016 version)
Antenna: 3 elm Stepp-IR incl 40 mtr

This is just a short story about myself. I hope we meet (again) very soon!

 More info at my page

>>> www.PA9JO.com <<<

 73's Jo.
*** CHANGED TRANSCEIVER ***
AFTER  WORKING  THE ICOM 7800 FOR A LONG TIME
  WE INSTALL THE NEW ICOM 7851  TRANSCEIVER... 
Built-in the desk and ready to operate!
Check the VIDEO for more information...

Amplifier Acom 2000A
Summer!  But after summer the winter will come in Holland....
ICE STORM  (Christmas 2014)  SteppIR is fighting the ice :-)


More info about the install of my second SteppIR, click here..
*** VISITORS + MY QTH @ THE GLOBE ***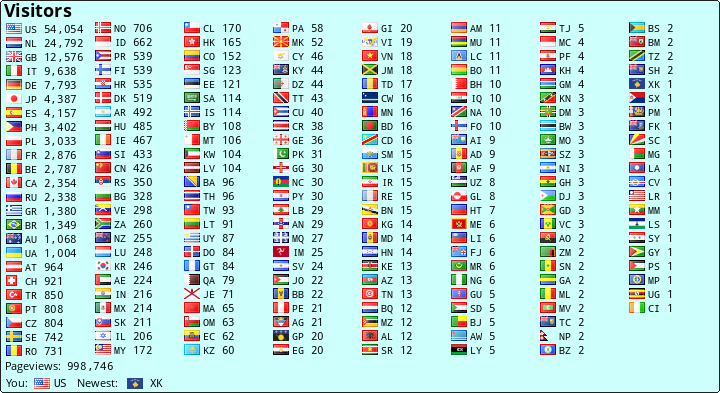 MY COUNTRY AT THE GLOBE.
     
Just a few of my QSL cards
More Qsl,s? Click the button >>>   QSL   <<<
   
>>  QSL INFO : <<



 
If you want a 

direct Qsl card

 or by the 

Buro


>>> Other questions please check the Qsl info @ PA1AW or click <<<
PA9JO also use LoTW !

Large Visitor Map
*** AUDIO BY RODE AND THE W2IHY BOXES! ***
Large Visitor Globe
I use the Rode Broadcaster Microphone
*** PREVIOUS ACTIVITIES ***
Some of my previous activities
​EA6/PD9JO:  From Ibiza, Holiday style. (2007)
PD9JO:  Previous novice callsign till the end of 2008

PA12XMAS:  Ses for Christmas (2012)
PA13KING:  Ses when Holland did get a King again after 123 years. (2013)
PA14HNY:  Ses Happy New Year (2013)
LX/PA9JO:   Expedition from Luxembourg (year 2011 / 2014)
PA16XMAS:  Ses for Christmas (2016)

MJ/PA9JO:  Expedition from Jersey (year 2010 / 2013 / 2017)

Luxembourg 2014
DXpedition together with PA3EWP (Ron), PB5X (Bob) and PA1AW (Alex)
We worked over 16.500 stations and we had a lot of fun!
 
Last DXpedition together with PA3EWP (Ron), PB5X (Bob) and PA1AW (Alex)

We worked over 15.000 stations and we had fun!
 
My collection CB radio's just to remember were it all started :-)




                  
*** THIS IS IT, HOPE TO MEET SOON! ***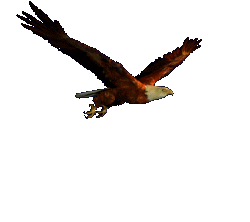 I Also like to make a ride on the bike !!

Some direct send Qsl cards..