Hello, friends.
I am new cw operator. If you listen to me, please be patient.
Thanks
http://www.grupocdr.com.br/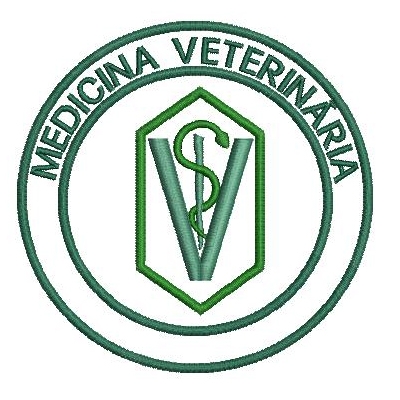 Hi, friends.
I starded on CB radio on 80's. In CB I have 172 entities confirmed with qsl and 258 islands in all continents.
I am a Vet and live in a city of 80,000 inhabitants, distant 300 Km from Belo Horizonte, the capital of Minas Gerais. 
100% QSL.Direct or via Bureau. Please, only SAE, not necessary US$ or IRC.
I upload my log to LoTW and ClubLog as well.
TX/RX: YAESU FT950
TX/RX: ICOM IC718-DSP
Yagi 3 elements home made 10, 11 and 12 m
Vertical antenna VCamp 350 multibanda 6 to 80 m
Ratator Yaesu G450XL
Power Suply Zamin 35A - Soundy SD30
AT -  CTE-Alan K2000
Soon new pictures of my new QTH and Shack.
Lívia and Fred. My daughter and my son.
A tribute to my father, A great man!!!
Fraternally.'.
Joao Carlos.'.