!!! If you have sent me your QSL card and didn't receive mine, please let me know !!!
1) Main QTH: Moscow, Russia,  RDA: MA-07,  Loc: KO85TS   
Moscow is the capital and the largest city of Russia, with 12.2 million residents within the city limits and 16.8 million within the urban area. Moscow has the status of a federal city in Russia.

Moscow is situated on the Moskva River in the Central Federal District of European Russia, making it the world's most populated inland city. 
2) Second QTH: Tambov, Russia, RDA: TB-02,  Loc: LO02RR

Tambov is a city in Russia, an administrative center of Tambov region. It is standing on the river Tsna (the Volga River basin), 453 km from Moscow (capital of Russia).
Tambov was founded by the decree of Tsar Mikhail Fyodorovich on April 17, 1636 (Old Style). Originally, it was a border fortress against attacks by the Crimean Tatars, but it soon declined in importance as a military outpost. It then became the region's administrative and trade center.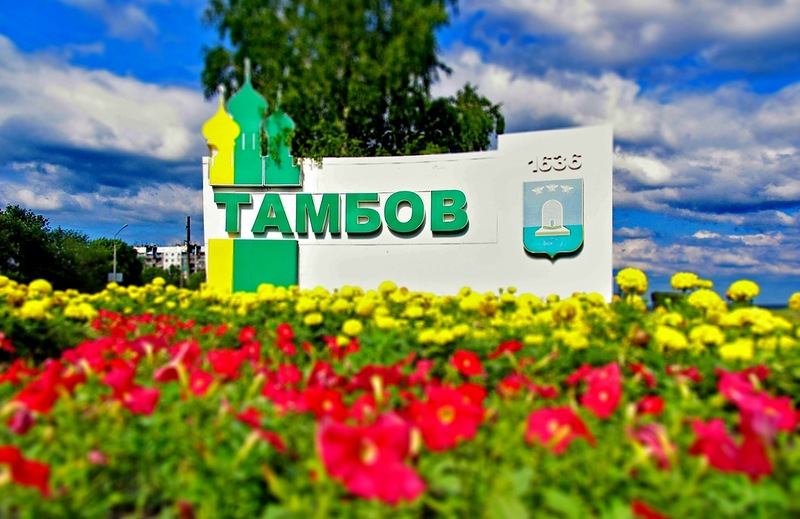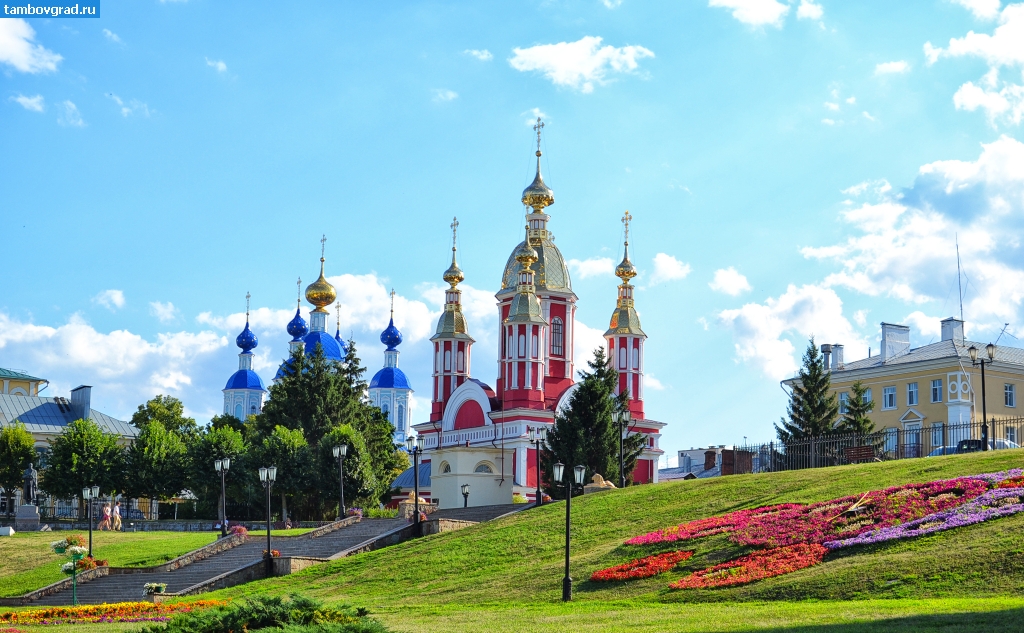 RIG: Yaesu FT-857D
ANT (QTH: TAMBOV): Russian Robinzon, Model: RR-33W  (20, 17, 12 m)
Current DXCC List:  http://www.arrl.org/files/file/dxcclist.txt