Hi my friend. Thank you for looking up my information.
I started in Amateur Radio back on 22.01.1992 when i got my first call YT3FDX.
Later on I changed it to S56FDX, S57FDX, S52AS.
I'm member of Radio Club Novo mesto S59DJR 
Links:    Weather Novo mesto           Web S52AS 



 On FT-8 if you didn't get 73 from me or I didn't get 73 from you it's mean 
 You are not in my log yet   ...  Tnx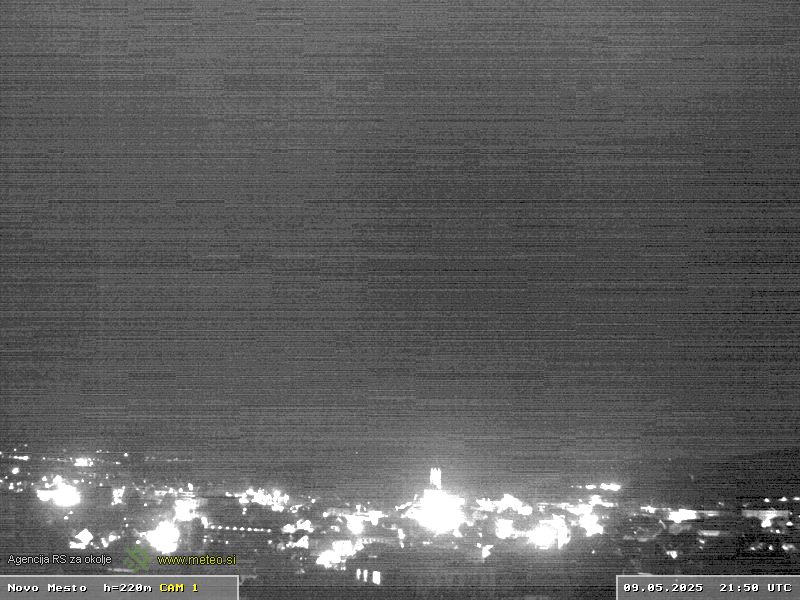 Greetings from Novo mesto - Slovenia, see you on the bands.  Tnx ... 73 Roman
8533009 Last modified: 2017-12-24 15:33:52, 3320 bytes
Login Required

Login is required for additional detail.
You must be logged in to file a report on this page
Public Logbook data is temporarily not available for this user
DX World Award

#5935


Granted: 2017-09-24 19:28:02 (S52AS)



Endorsements:

World Continents Award

#3413


Granted: 2015-02-14 07:40:02 (S52AS)



Endorsements:

15 Meters Digital

20 Meters Digital

40 Meters Digital

15 Meters Mixed

17 Meters Mixed

20 Meters Mixed

40 Meters Mixed

Grid Squared Award

#2267


Granted: 2015-02-12 22:50:06 (S52AS)



Endorsements:

15 Meters Mixed

20 Meters Mixed

40 Meters Mixed

40 Meters Digital