SP5CWC
Swoją przygodę radiową zacząłem, jako nastolatek w 1992 roku. Kolega miał w domu poczciwą Cobrę 19+ z anteną Bumerang na balkonie. Od razu zainteresowałem się i chciałem nawiązać łączność. Za kilka dni miałem taką samą Cobrę u siebie, kolejne "kilka" dni zajęło mi uzyskanie pozwolenia, bo wtedy trzeba było takie posiadać na pracę w paśmie 11m oraz za kolejne "kilka" dni miałem zgodę na montaż anteny na dachu 8-mio piętrowego budynku. Pierwsza antena, jaką zainstalowałem na maszcie, to była własnej konstrukcji GP 1/4 λ, później 1/2 λ, 5/8 λ w międzyczasie dipol 1/2 λ w poziomie, ale ostatecznie wylądowała Futura 5/8 λ. Działałem w paśmie obywatelskim do 2006 roku, ale z uwagi na zmianę QTH na obecne, zaprzestałem. Dzięki usilnym i wytrwałym namowom kolegi Włodka SQ5WC w maju 2014 roku z wynikiem pozytywnym zdałem egzamin operatorski i uzyskałem licencję kategorii A z mocą 150 W.
Sprzęt, na jakim obecnie pracuję, to:
                - Icom 5100 antena Comet GP9.
                - Icom 7000 i Icom 7100 antena, to multidipol na pasma 80, 40, 20, 17 i 15 m.
Mikrofon stołowy Hoxin AV-908.
Od drugiej połowy 2016 roku jestem członkiem Polskiego Związku Krótkofalowców oddział OT37. Na tą chwilę zbytnio nie rozwijam parku antenowego, ponieważ mam bardzo duże problemy z administracją i dostępem do dachu.
Moje drugie hobby, to amatorskie fotografowanie. Zapraszam na mój blog foto: http://organek.flog.pl/
My adventure radio began as a teenager in 1992. My friend was at home radio Cobra 19+ with boomerang antenna on the balcony. I immediately became interested and wanted to establish communication. In a few days I had the same Cobra at home, the next "few days" It took me a permit, because then you had such a hold on the job in the band 11m and for the next "few days" I consent to the installation of antennas on the roof of an 8-storey building . The first dish that I installed on the mast, it was his own design GP λ 1/4, then 1/2 λ, 5/8 λ meanwhile dipole 1/2 λ horizontally, but eventually landed Futura 5/8 λ. I worked in the Citizen Band until 2006, but due to changes in the current QTH, I stopped. Thanks to my friend Wlodek SQ5WC in May 2014 year with a positive result I passed the exam and got operator license category A with the power of 150 W.
 
The equipment on which I am working on are:
- 5100 Icom antenna Comet GP9.
- Icom 7000 and Icom 7100 with antenna multidipol on the 80, 40, 20, 17 and 15 meters.
Desktop microphone Hoxin AV-908.
 
Since the second half of 2016 years I was a member of the Polish Association of Amateur branch OT37. At the moment not much I develop the park antenna, because I have very big problems with the administration of and access to the roof .
My second hobby is amateur photography. I invite you to my blog photo: http://organek.flog.pl/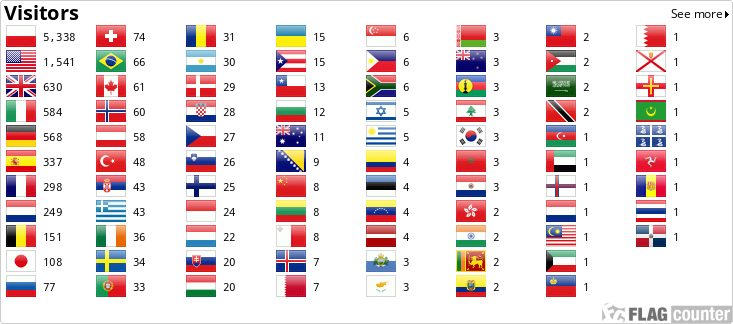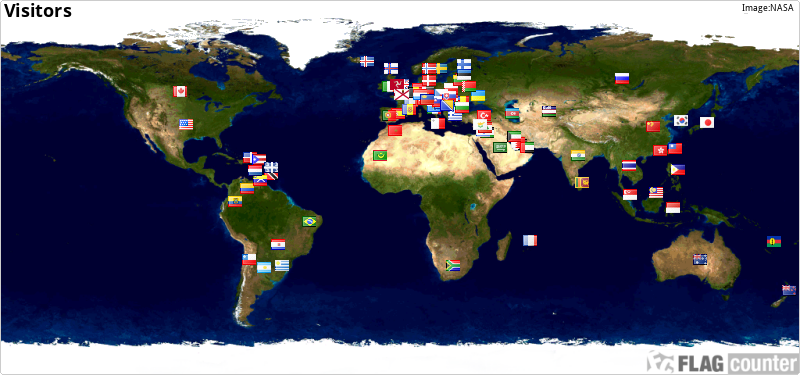 -------------------------------------------------------------------------------------------------------------------------------------------------------------------------------------------------------