Hello and thank you for looking up my call sign SV3IEG.
I am a new HAM op and I am having a great time with my new hobby.
My name is Konstantinos (Dinos) Krassas.
My QTH is the city of Patra (www.infocenterpatras.gr),  (www.gnto.gr).
I have been a radio amateur operator since 2004 and I am a member of Radio Amateur Association of Greece (R.A.A.G), (www.raag.org). I` am looking forward to speaking with you over the air on the HF bands.
The modes that I prefer are voice modes.
CW , Sorry for my CW-Skill  I am currently learning CW  So please  a lot of patience  and a lot of QRS !!
I am finally back on the AIR but with limited space antennas. I have a 35 m. long wire and a vertical antenna. Both are fedwith a tuner, which tunes up for 160-6 m. I use KENWOOD HF equipment (TS-480 HX) 200W , YAESU FT-1000  Field  100W and a  KENWOOD  TM-D710  for (VHF-UHF).
I prefer QSL via bureau but in case you need my ` QSL card ` DIRECT -which I think is a rare -, please send me an E-MAIL and an extra envelope( SAE), All e-mails and SWL are wellcome. My current e-mail address is: dinoulis7@yahoo.gr . And I will reply ASAP.
I am also an active member of  SOTA  , BOTA and WWFF( Flora Fauna)  (activator and chaser ), I try to get out at least once a week , hope to hear you when I am out and about.
I am  a retired Lieutenant Colonel (aircraft mechanic) of  Hellenic Air Force (www.haf.gr)  now . Experienced in several types of aircraft such as : F-104 STARFIGHTER , A-7 CORSAIR , F-1 MIRAGE, F-16 , E-3A AWACS, AB-205 Helicopters and fire fighting PZL 's . My other hobbies are: Photography, fishing and cooking.
[ Believe it or not. I wouldn't keep this resume short, but it has to be censored for reasons of National Security!!!!! (hi hi ) ]
Thanks for checking out my resume. Cheers and hope to hear you on the air, and wish to all, good luck in all endeavors.
All the best, 73 de Dinos - SV3 IEG.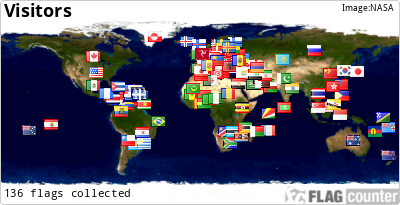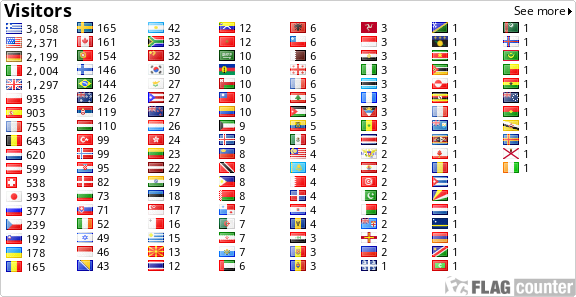 Mt.OLYMPUS
Mt. OLYMPUS - summit : Ag.Antonios                                                                                                                                                    Mt.Olympus
Mt.Olympus