Hello  everybody  YL - OM - SWL  , and thank you for looking up my call sign:  SV3IEG.
My name is Konstantinos (Dinos) Krassas.
My QTH is the city of Patra (www.infocenterpatras.gr),  (www.gnto.gr).
I have been a radio amateur operator since 2004 and I am a member of Radio Amateur Association of Greece (R.A.A.G), (www.raag.org). I` am looking forward to speaking with you over the air on the HF bands.
The modes that I prefer are voice modes.
CW , Sorry for my CW-Skill  I am currently learning CW  So please  a lot of patience  and a lot of QRS !!
I am finally back on the AIR but with limited space antennas. I have a 35 m. long wire and a vertical antenna. Both are fedwith a tuner, which tunes up for 160-6 m. I use ICOM IC-7300 HF equipment  100W , YAESU FT-1000  Field  100W and a  KENWOOD  TM-D710  for (VHF-UHF).
I prefer QSL via bureau but in case you need my ` QSL card ` DIRECT -which I think is a rare -, please send me an E-MAIL and an extra envelope( SAE), All e-mails and SWL are wellcome. My current e-mail address is: dinoulis7@yahoo.gr . And I will reply ASAP.
I am also an active member of  SOTA  , BOTA and WWFF( Flora Fauna)  (activator and chaser ), I try to get out at least once a week , hope to hear you when I am out and about.
I am  a retired Lieutenant Colonel (aircraft mechanic) of  Hellenic Air Force (www.haf.gr)  now . Experienced in several types of aircraft such as : F-104 STARFIGHTER , A-7 CORSAIR , F-1 MIRAGE, F-16 , E-3A AWACS, AB-205 Helicopters and fire fighting PZL 's . My other hobbies are: Photography, fishing and cooking.
[ Believe it or not. I wouldn't keep this resume short, but it has to be censored for reasons of National Security!!!!! (hi hi ) ]
Thanks for checking out my resume. Cheers and hope to hear you on the air, and wish to all, good luck in all endeavors.
PS.  
1) I'm one of those operators who really like PAPER QSL's.
2) I prefer SSB on HF  QRP and outdoor portable with more than 462  +  (SOTA and FLORA FAUNA )   activations.
3) If you hear me - or - we have a QSO,   PLEASE    spot me on the cluster as this helps when I'm portable.  Thanks !!!!
4) If you can put up a dipole, you should !!!!
All the best, 73 de Dinos - SV3 IEG.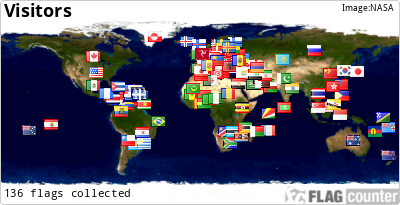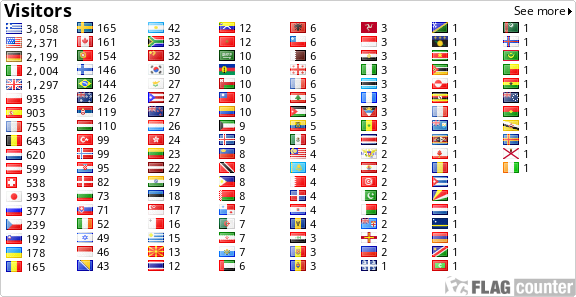 Mt.OLYMPUS
Mt. OLYMPUS - summit : Ag.Antonios                                                                                                                                                    Mt.Olympus
Mt.Olympus