This is a great location for radio.  No restriction, low noise and nice to just be able to hear.  The K4KIO Hexbeam is a great addition to the station (thanks HK3C for the encouragement and information.) My current radio is the Flex-6500 (upgraded 2/2017) with an SPE- 2K-FA amp.  The hexbeam for 20-6 and my old Steppir vertical for 40-80. 
I made my goal of all mode DXCC Phone, CW and Digital with all confirmed.  I started a year and a half ago to finish the CW and Digital portions.  Most digital contacts were made at 5 Watts or less with JT65/9.    I have DXCC on 6 Bands but still need 80m (need about 45 more) and  30m (need 1 more)  for the 8 band certificate. When complete this will finish the challenge that  Hugh -W4VAB(SK) made me to get proficient in code and work for 8 band DXCC.  
USA: INCLUDE SELF-ADDRESSED STAMPED ENVELOPE(SASE)
DX: 2-GREEN STAMP WITH AN ADDRESSED ENVELOPE
QSL CARDS WITHOUT SASE OR STAMPS WILL  BE RETURNED BURO
My new addition to the radio room has found a new use for the Flex!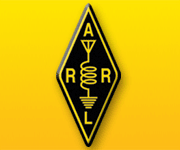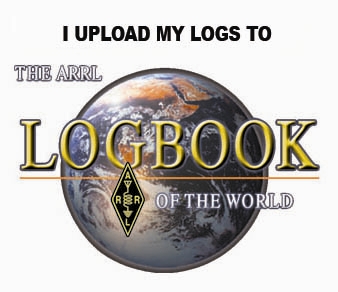 8509134 Last modified: 2017-12-12 21:59:02, 2882 bytes
Login Required

Login is required for additional detail.
You must be logged in to file a report on this page
Public Logbook data is temporarily not available for this user
World Continents Award

#19810


Granted: 2018-02-06 08:36:02 (W4PGM)



Endorsements:

20 Meters Mixed

40 Meters Mixed

Grid Squared Award

#18754


Granted: 2018-02-06 08:36:02 (W4PGM)



Endorsements:

20 Meters Mixed

40 Meters Mixed