W8DEO and Wife MARY
Just a little about myself,1st. I'm always out here chasing dx
on 10-15-20 meters. I was born in 1946 and have been married to my wife Mary since 1968, just after being discharged from the Army..
We moved from Tennessee to Ohio
We have two grown sons James and Timothy and now have 3 grandsons Nathan, Jacob, & Ryan. I got interested in amateur radio in or around 1970. I got my first license for being a ham in 2000 with the call of KC8NWP. Then this year I received my vanity call of W8DEO. My equiptment is a Yeasu FT-950, a Kenwood TS-50, Kenwood TM-V71 dual band 2 meter 440, and an Icom V-8000 2 meter rig. My antenna is a Cushcraft A3S that I finally got up just today 9/08/09 and a Alpha Delta diapole wire antenna and I use the Cubex Scorpion 88 Quad antenna for 2 meter & 440. I use a Hy-Gain Tailtwister T2X Rotor and a Palstar A2K antenna tuner. My amp is an Ameritron AL-80B. I also use Ham Radio Deluxe logging system for my log and I hope to log you real soon.
Copy and paste the link below to see a video of Sidney Ohio
https://www.youtube.com/watch?v=SD7cV9F-oWo
 This is some of the older equipment used before June 2012
New equipment as of June 2012. New Yaesu FT-950 & Palstar AT2K
 RYAN------------------------ JACOB & NATHAN MY 3 GRANDSONS
Nathan 1st Year Football
        Nathan's 2nd Year Football                    Nathan Band Photo
             Myself with some older equiptment ------ Alexa, my blue merle border collie
            Back row KD8GAP-W8DEO-KD8GEC-KD8NQN---------- KD8GEH with his thumb up with our
           N8DLW-KD8OUR-Front row WD9RON-KB8NOD--------- group that meet nightly on the radio
                 K8JTY Doug ------------------------------- K8JTY Doug and KD8MWT Bob
           W9SAM doing the 1st ever World Wide Friendship---------   KC8OZA Josh &
          net from the Dayton Hamvention May, 2011 ------------------- KD8GEH Dave
        KA8OQF Charley & W9SAM in background ------------- KD8GMB Mike
               N8DLW Darrell---------------------------------- LUSO tower
                                  Below Breakfast at Frisch's Nov 3, 2013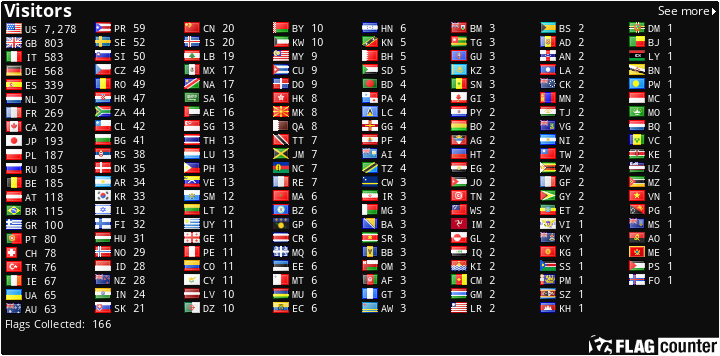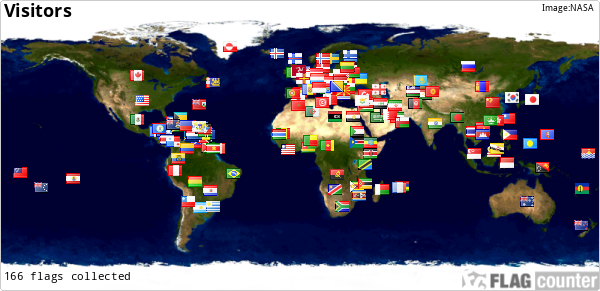 Large Visitor Map