I have been licensed since 1993, started with callsign YD6DEM (beginner class). In 1995 I got the general class licence and change became YC6DEM and than in 1998 change became YB6DE.
Iam used

Kenwood TS-450S and TS-850SAT, Icom 706 MKII and Alinco DR-135 and DR-635 ,

antenna : Cushcraft ranger (144 MHz), Rotary Dipole 3.5 Mhz, Yagi 3 element 14, 21 & 28 MHz, 18 meter high and two element Yagi for 7 MHz.
Please QSL via LotW, HRD and eQSL. I answered all cards received either direct . Any card received without

IRC or $ 2 

not return postage.
73. cu ang
Member YB-land DX Club YBDXC#023http://www.ybdxc.net
                             MY APRS ....mobile tracking by satellite ISS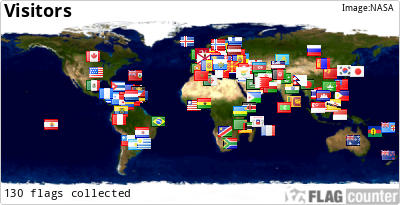 8033683 Last modified: 2017-04-15 14:09:27, 7142 bytes
Login Required

Login is required for additional detail.
You must be logged in to file a report on this page
Public Logbook data is temporarily not available for this user
United States Counties Award

#4586


Granted: 2016-09-13 06:16:02 (YB6DE)



Endorsements:

DX World Award

#1476


Granted: 2015-03-18 14:40:02 (YB6DE)



Endorsements:

15 Meters Mixed

17 Meters Mixed

20 Meters Mixed

40 Meters Mixed

15 Meters Phone

20 Meters Phone

Mixed Digital

Grid Squared Award

#4469


Granted: 2015-02-24 18:02:14 (YB6DE)



Endorsements:

5 Band Mixed

10 Meters Mixed




15 Meters Mixed




17 Meters Mixed




20 Meters Mixed




30 Meters Mixed




40 Meters Mixed




World Continents Award

#120


Granted: 2015-01-14 17:23:56 (YB6DE)



Endorsements:

5 Band Mixed

10 Meters Mixed




15 Meters Mixed




17 Meters Mixed




20 Meters Mixed




30 Meters Mixed




40 Meters Mixed




15 Meters Digital

17 Meters Digital

20 Meters Digital

40 Meters Digital