If you visit my page please be so kind to sign my web, thank you

PSE NO QSL VIA BURO !!
​Hello and thanks for stopping by....Name is Arno and we just had a QSO or maybe we will have in the near future...
​I was born in 1968, married with Jolanda and we have 2 kids Sharon and Mike. We live in Heerlen which is in the south east part of the Netherlands near the German and Belgian border, about 250Km SE of Amsterdam the capital.
I have been licenced since 1994, call then was PE1PHQ (class C license) and passed CW exam in 1997 (Full license, 12 WPM CW) callsign PA3HES. In 2007 we were given the choice of having a vanity callsign and I decided to get the callsign which I have now (PB1HF).
Love to make (dx) contacts in almost every mode/band (HF-VHF-UHF) and like to listen in to contests aswell.....
Hope to see you on the bands
​73
Arno PB1HF
​​​​​
My setup:
TX-RX : Yaesu FT1000MP, Heathkit SB104A, Ten Tec Paragon, Yaesu FT 757GX-II, Yaesu FT 817
Amp    : Kenwood TL922, Ameritron 811
Ant      : Hexbeam, multiband endfed dipole (10-160) 
My other Hobby, cars and bikes....​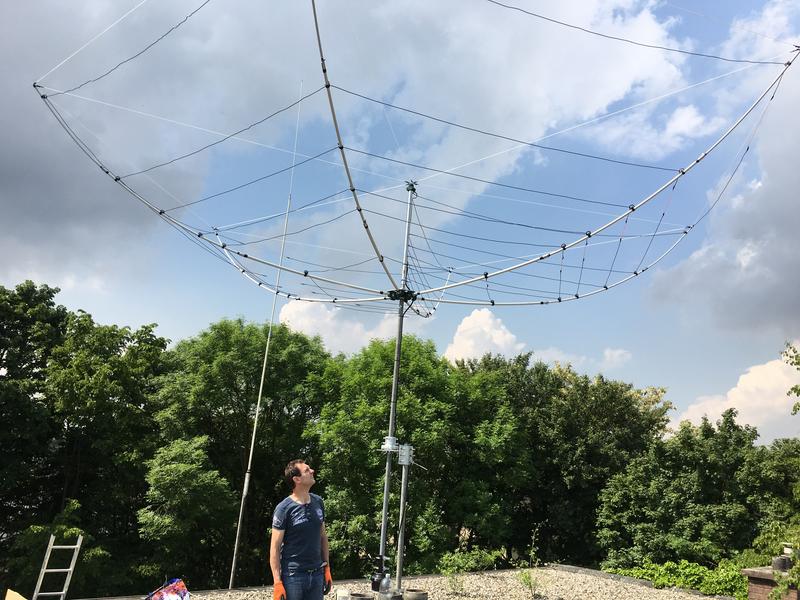 Installing the Hexbeam on top of the roof with PA3GWO
Me and my family at Grote Knip, Curacao Island
Visit at PJ2T
Antennas at PJ2T